Welcome to Oviedo Little League

Spring 2014 Season - REGISTRATION OPEN!!!

MAJOR DIVISION IS BACK!
Last spring we introduced the Intermediate Division for the first time. This year we will continue to move our league forward and offer both the Major Division & Intermediates. Please see below for more information:

When you register your child, you will have the option to choose whether to register for 'Spring Baseball', which will include Minors (9-10) and Majors (11-12) or 'Intermediates' (11-13). Any 10 year old that would like to be considered for Majors will need to assess up. Any 13 yr old must register for Intermediate.

In baseball league age may be different than actual age
Click Here to determine league age!
Majors vs Intermediates - what's the difference. Please review the FAQs below to ensure you register for the right division:
Q. What are the biggest difference between the two divisions?
A. Majors is what you see on ESPN at the Little League World Series. Closed bases, 6 inning game played with 46' mound and 60' bases. Intermediates is open bases, 7 inning game with leading on 50' mound and 70' bases.
Q. Is this choice available for everyone?
A. No. The option is only for kids baseball ages 11 and 12. 10 yr olds will play in minors unless they assess up. 13 yr olds have to play Intermediates.
Q. If my son played Intermediate last year, does he have to play Intermediates again this year?
A. No, for the first time we are offering Minors, Majors, and Intermediates for you to choose from
Q. If my 11/12 yr old plays in Intermediates, can he be eligible for the Little League All-Stars
A. No, they are only eligible for All-Stars in the division they play. They would be eligible for Intermediate all-star teams that will also include 13 yr olds.
Q. If my 10/11/12 yr old plays Major, which all-star team will they be eligible for?
A. Little league all-stars is based on baseball age. If numbers permit, they would be eligible for 9/10, 10/11 or 11/12 team.




Fall 2013 Season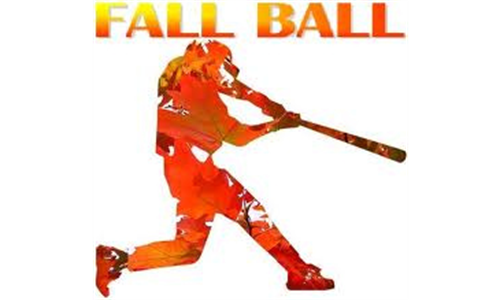 CONGRATULATIONS TO OUR FALL BASEBALL CHAMPIONS

Machine Pitch - Rays
Minors - Diamondbacks
Intermediate - Angels

The Little League Pledge
I trust in God
I love my country
And will respect its laws
I will play fair
And strive to win
But win or lose
I will always do my best